High-Quality Commerical HVAC Services
We offer everything you need for commercial HVAC systems, including installation, preventative maintenance packages, and major or minor repairs. Our experienced technicians are trained to work with a variety of unit models, including "intelligent" technologies. We deliver quality service in an efficient manner, using high-quality brands such as Generac.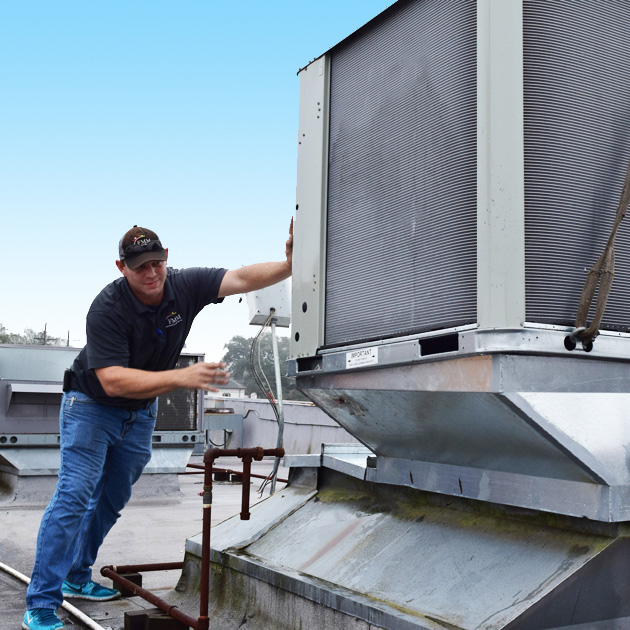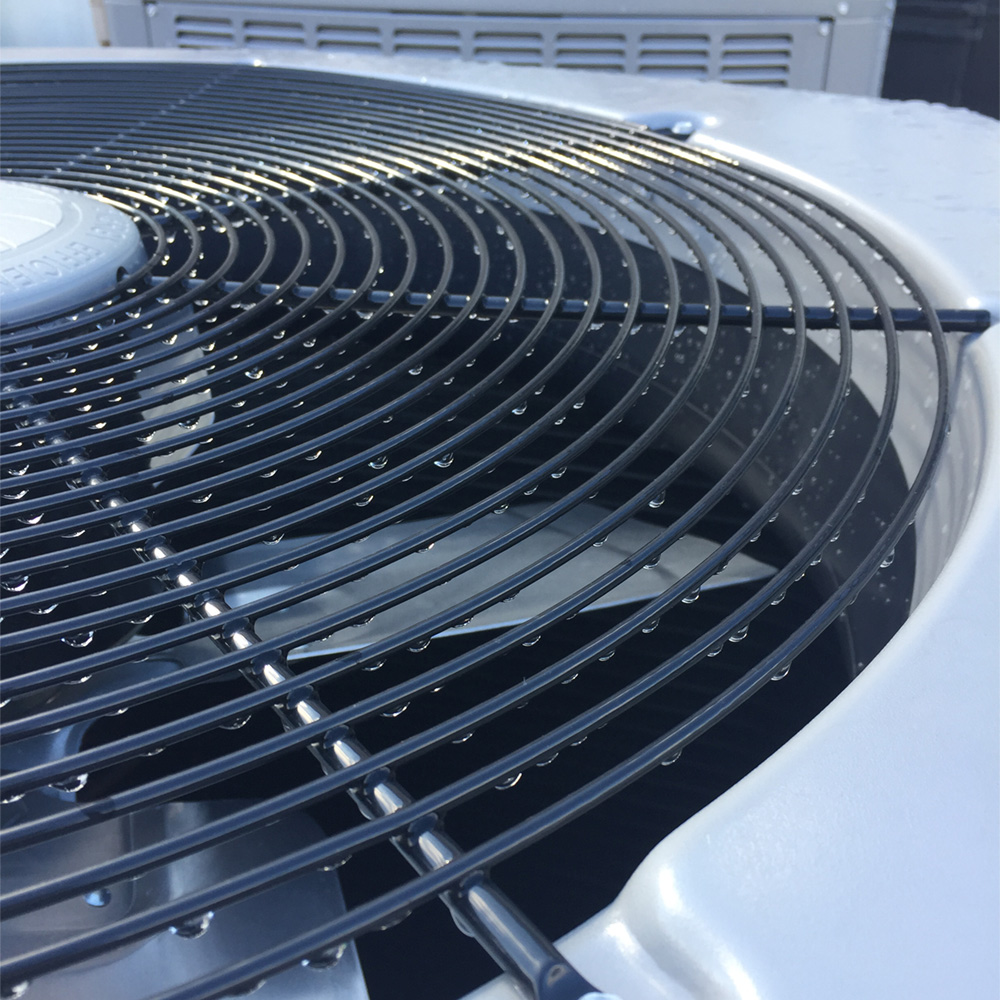 Heating, Ventilation & Air Conditioning Services
Keep your heating and air system functioning properly
PREVENTATIVE MAINTENANCE & SERVICE
Our HVAC service packages include changing filters, clearing drain lines and installing pan tabs to prevent clogged drains. We also clean coils and interior units, and ensure your ducts are operating at full capacity. Preventative maintenance will extend the life of your HVAC system and help prevent breakdowns that make your office or commercial space uncomfortable. A properly maintained system will save you money and keep business interruption to a minimum.
INSTALLATION
Our experienced technicians at FMM will help you find the right HVAC system to fit your needs. We take a close look at your office infrastructure to ensure we achieve the best air flow possible. Once your system is installed, we offer a service package that includes regular filter replacement, clearing drain lines, and a regular examination of the unit and ductwork.
REPAIRS
We're pleased to provide HVAC major and minor repair work. This includes the installation of new parts such as condensers and fans, clearing of lines and other issues that impact your unit's ability to perform at its best. The hot, humid climate in South Louisiana demands your HVAC system work with minimal interruption. We're here to get your system back on track and help prevent the need for future repairs.