Return Your Real Estate Assets to Commerce Quickly
We are pleased to offer make-ready services to property owners, allowing you to return your real estate assets to commerce quickly after the departure of a tenant. We provide this service for any type of residential, rental, or commercial property, including apartments and condos, rental houses, strip malls, offices, restaurants, and other locations.
We can also provide a full assessment of plumbing, electrical and HVAC infrastructure to ensure everything is working properly for the next tenant. When we complete the job, your property will be ready for showing.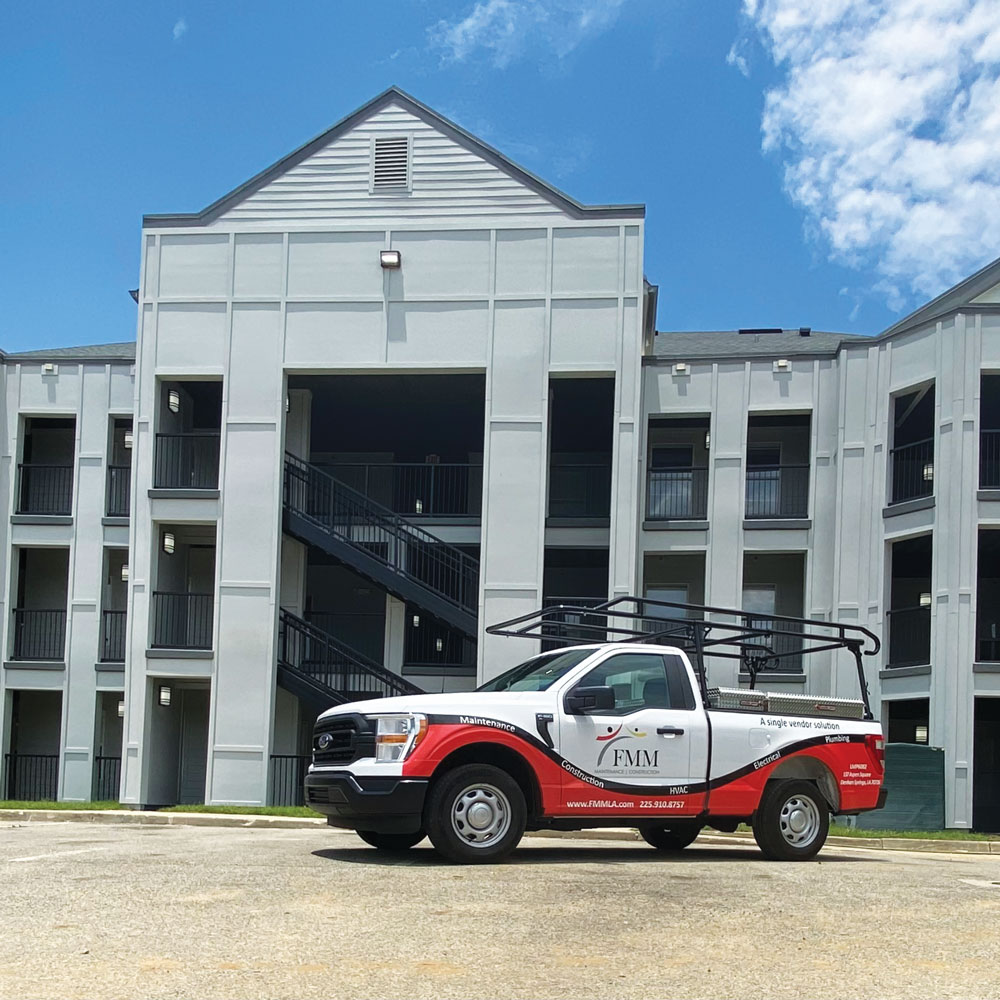 Some Make-Ready Services We Can Provide:
Full assessment of plumbing, electrical and HVAC
Demolition and replacement of flooring
Painting
Glass replacements
Removal of items left behind by prior occupants
Carpentry repairs
Repairs to window and door casings
Sheetrock repairs