Commercial & Residential Roofing
FMM offers full installation, repair, or replacement to your Multi Family, Student housing, Commercial or Hotel property.
FMM is fully licensed and insured to repair, replace, and install all styles of commercial roofs. With quality and craftsmanship, as well as client satisfaction, being our top priority FMM is dedicated to providing homeowners, business owners, and contractors with exceptional roofing services.
Preventative Maintenance Management Packages available for commercial customers
Contact us today for your free on-site roof inspection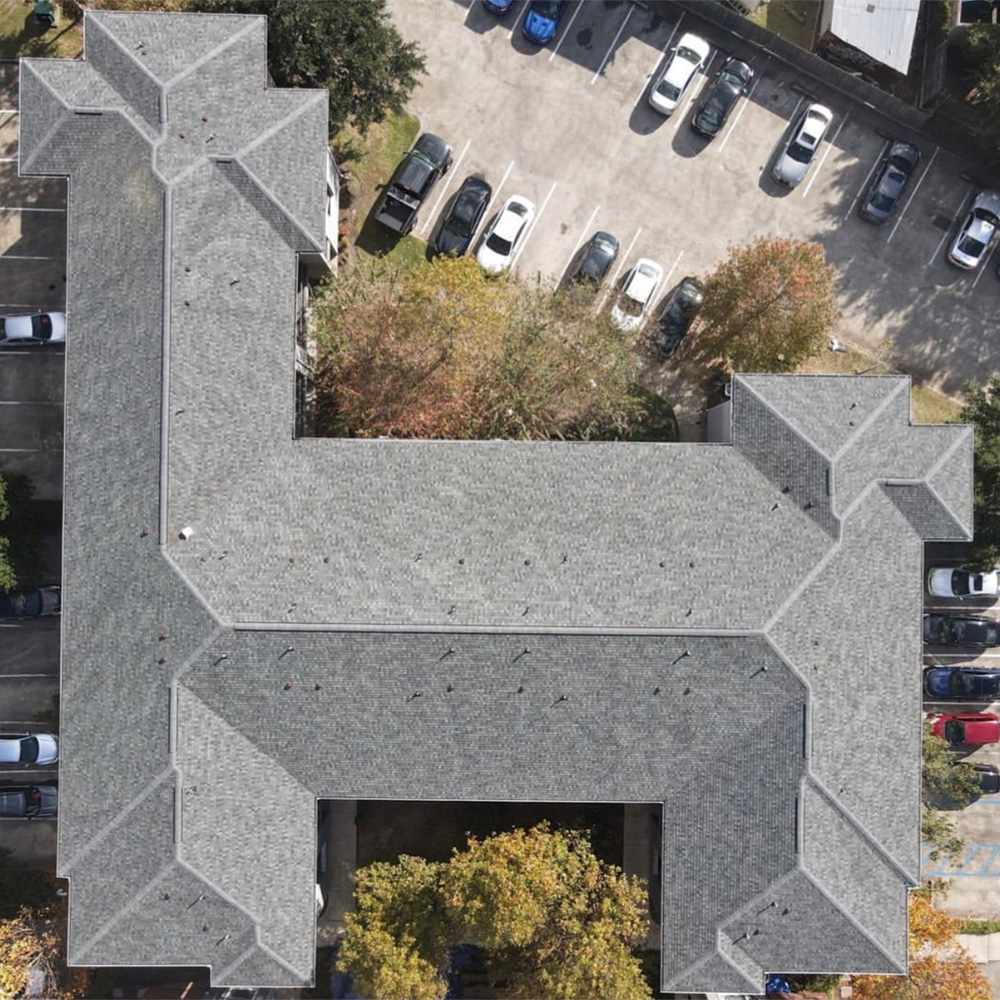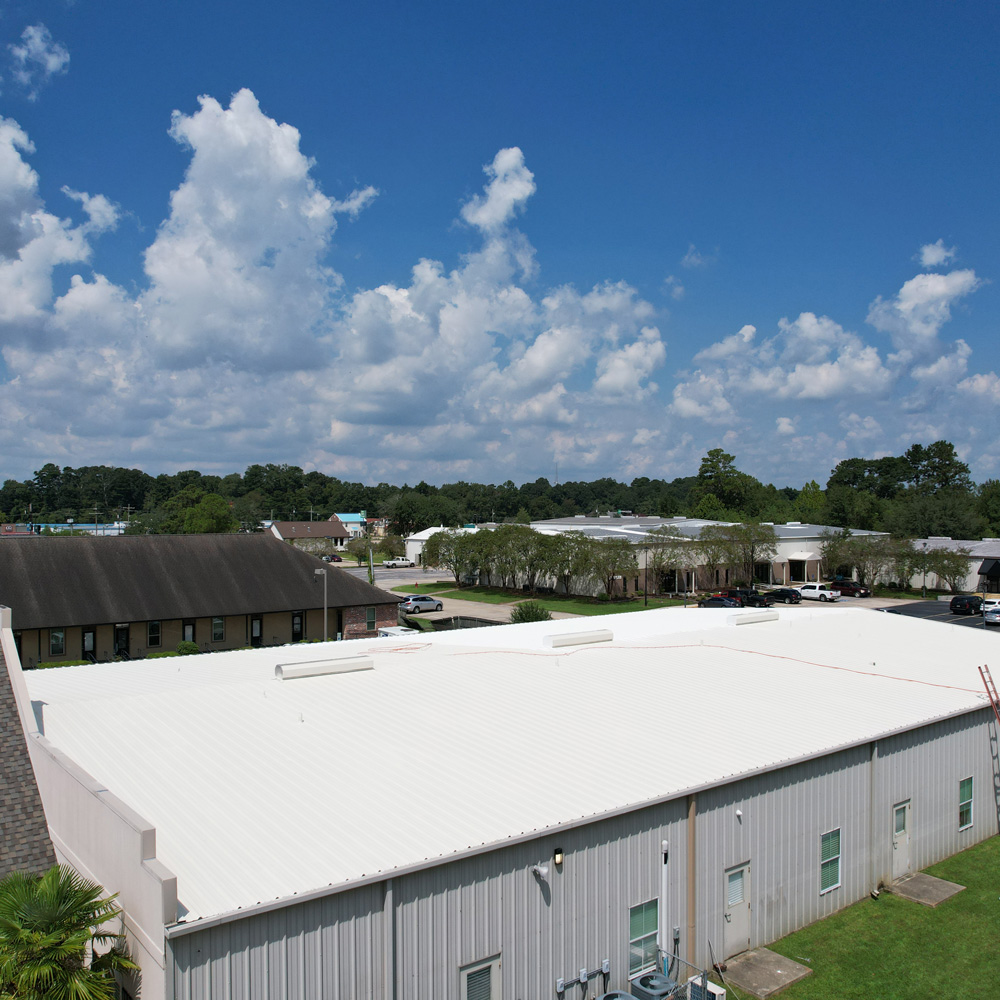 STOP ROOF LEAKS
When using the Met-A-Gard+ System, this offers facility managers and property owners a variety of money-saving benefits.
It does more than stop leaks—it effectively prevents rust and corrosion, reduces maintenance costs, lowers energy consumption, improves performance, and extends service life.
Call today to get started on your commercial roof repair! (833) 229-3107
Don't let roof leaks negatively impact your business! We offer professional roof repair services to help keep your commercial flat roof operating at peak performance.
We offer powerful solutions for virtually every type of commercial and industrial flat roofing substrate.
Contact us today to get your free on-site roof inspection!