If you need help with your air conditioning system, call us anytime 24/7 to get help right now.
Air Condition Specialists
A properly functioning heating and air conditioning system in your home is core to your family's comfort and safety. We offer everything you need to keep your heating and air conditioning system in top-top shape.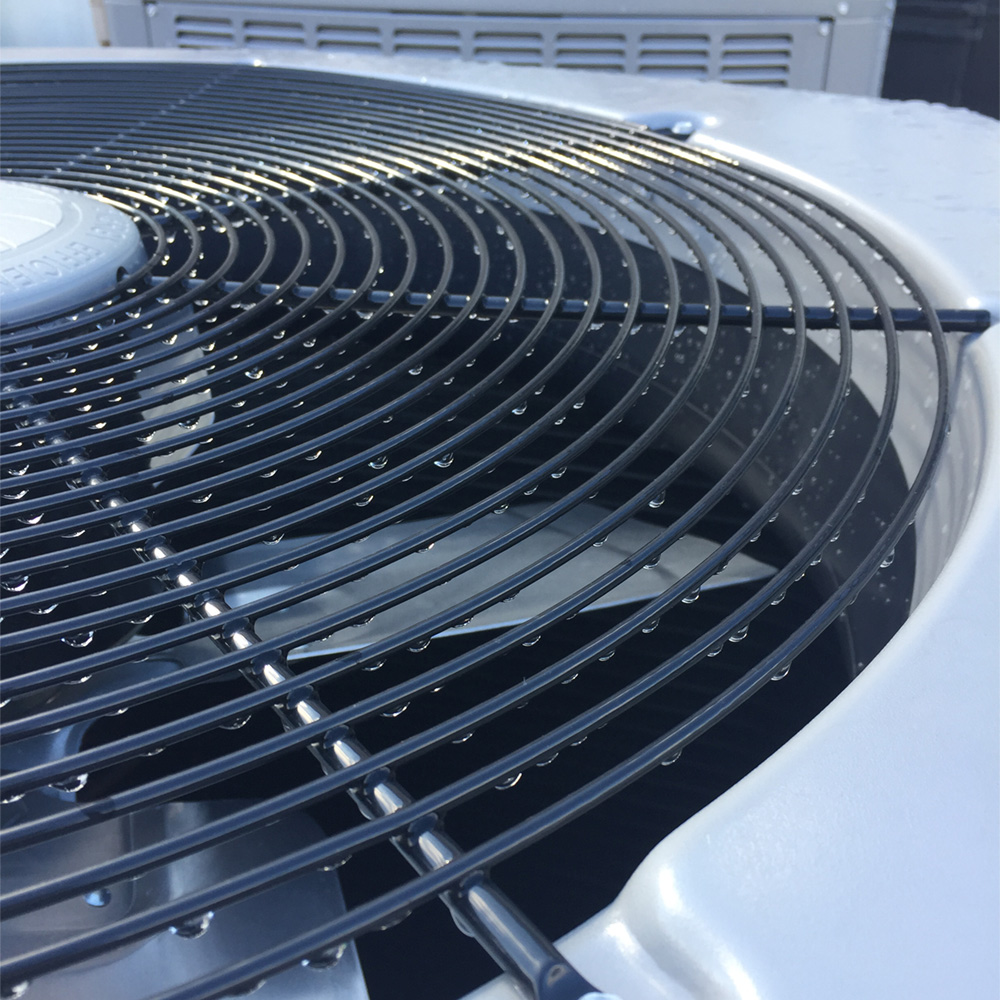 Why Choose FMM for Air Conditioning?
Along with maintenance, we offer installation services, including new installation; preventative maintenance packages and any type of major or minor repairs. Our experienced technicians are trained to work with a variety of units, including smart technologies.
When we work on your heating and air conditioning system, we deliver quality service efficiently. We keep a large inventory of replacement parts on our trucks to speed repair time and prevent unnecessary delays.
Our Primary Air Conditioning Services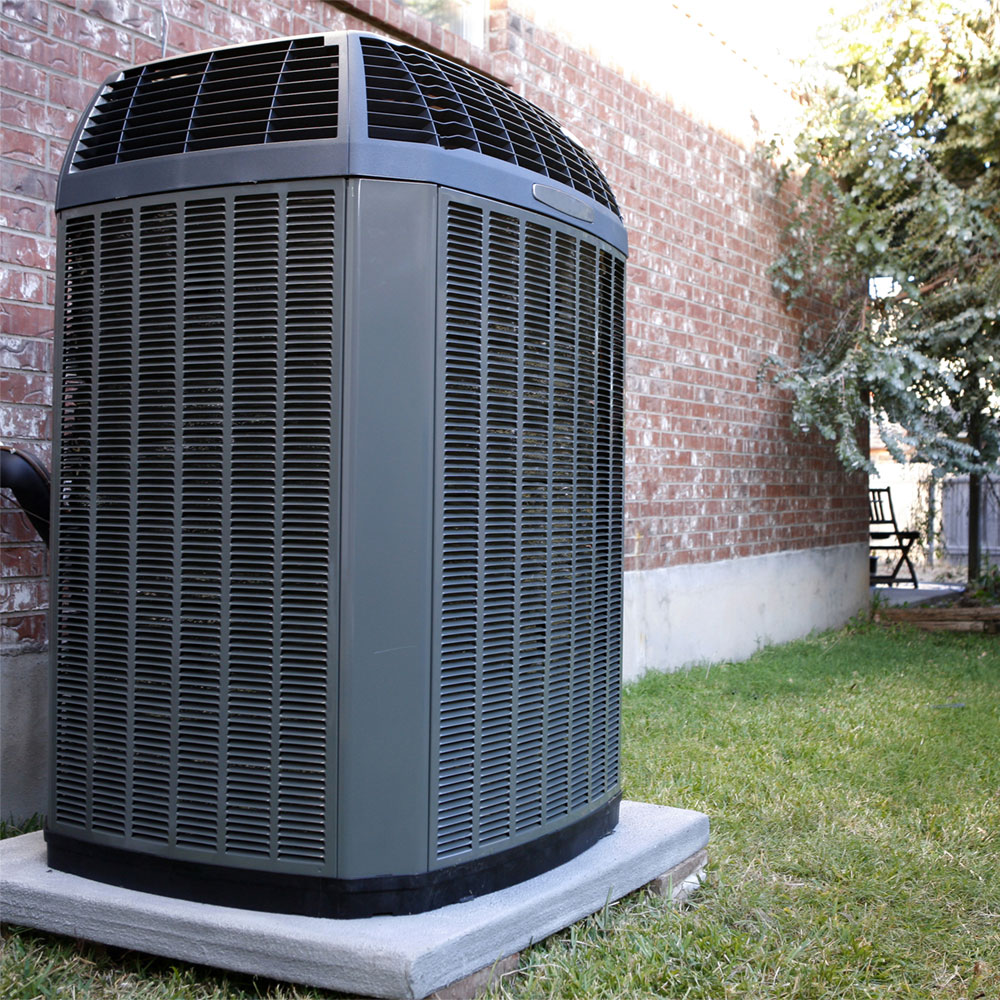 When you're ready for a new heating and air conditioning system, we will help you find the right model to fit your needs. We take a close look at your home's design and help you select a unit that achieves the most comfortable and efficient air flow possible. Our technicians are trained to install a wide variety of systems, including those with high efficiency "smart" technology.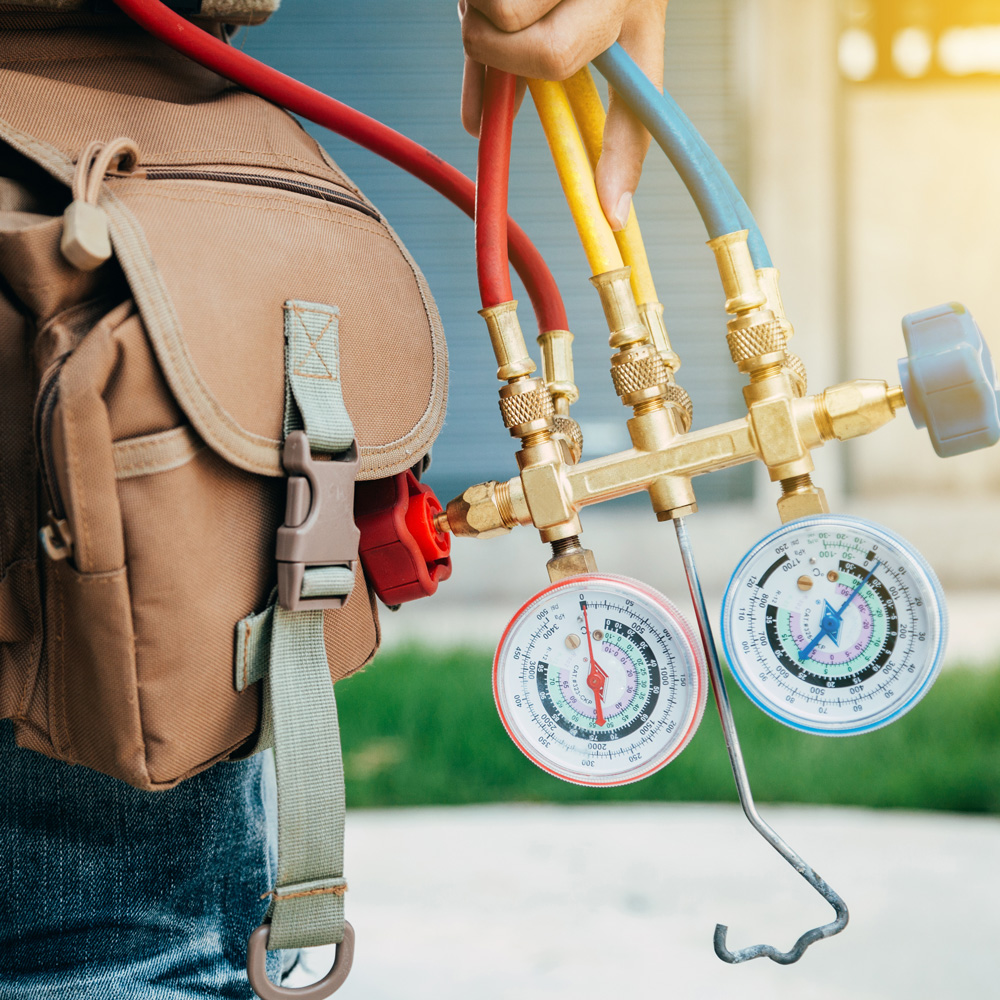 Preventative maintenance helps you get the most out of your heating and air system and avoid unexpected interruptions. Our service packages include regular filter changes, clearing drain lines, installing drain pans, preventing drain clogging, cleaning coils, cleaning interior and exterior units and ensuring your ducts are operating at full capacity. There is no doubt a properly maintained system will save you money in the long run. When you sign up for a service package, you receive priority service.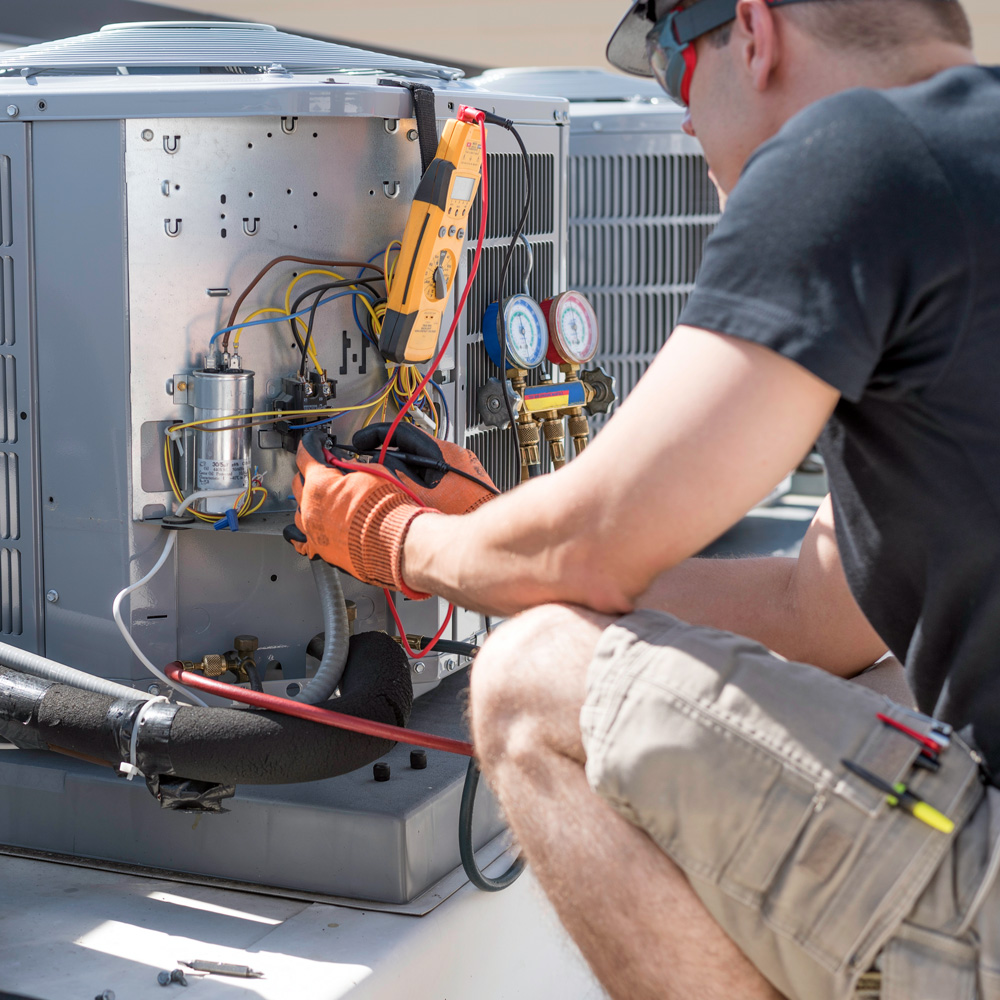 If your current air conditioning system falters, we're here to help. We will diagnose the problem and give you a repair estimate. Our team is trained to provide large and small repairs, including the installation of new parts, such as condensers and fans. We can also clear lines and remediate other issues that impact your unit's ability to do its job.