If you need help from our electricians now, call us anytime 24/7 to get help.
Our Electricians Can Tackle Any Job
Whether you're building a new space, adding on or renovating, our team will get to know your design and pull the necessary electrical permits. Details like where you place outlets and lighting. We also know how to time our work with other subcontractors, keeping your project on track.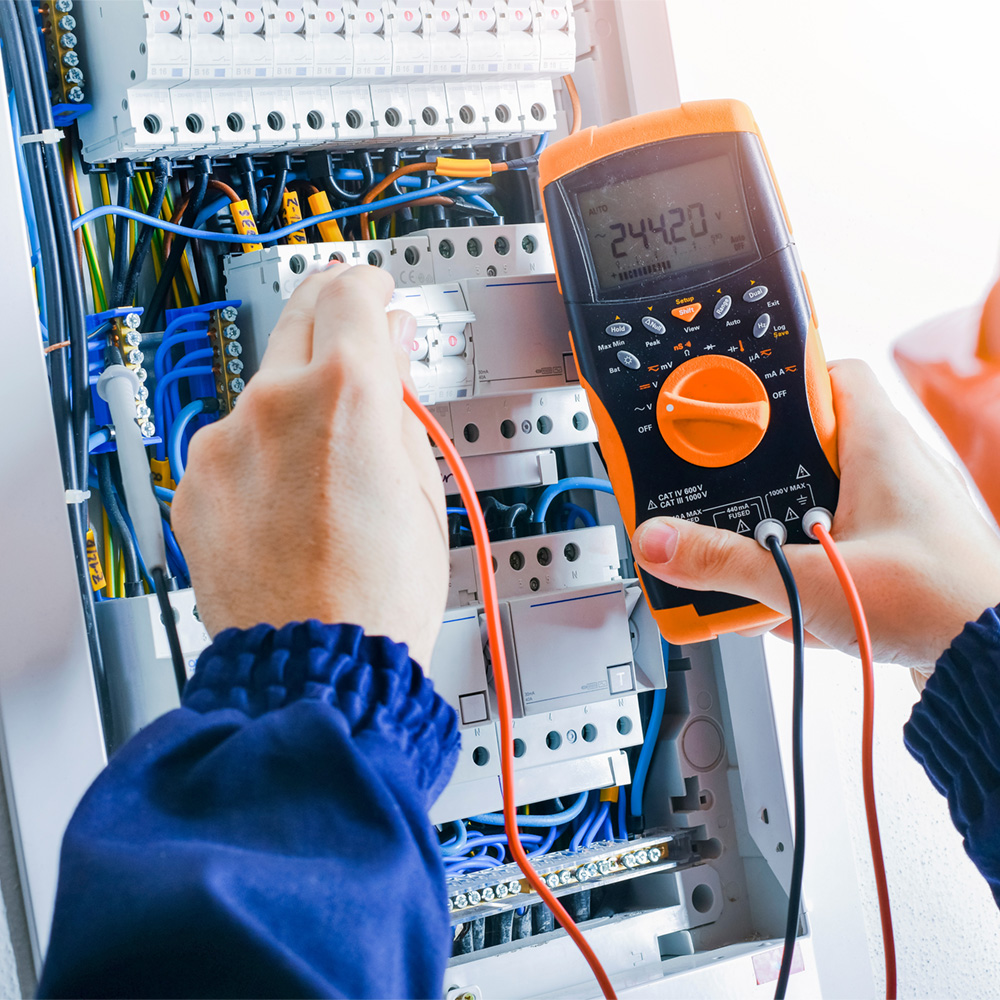 Why Choose FMM for Your Electrical Needs?
For all of our residential electrical work, we use best practices to make sure your electrical system is up to code, reducing your exposure and ensuring your home is safe and efficient.
Whether you're building a new space, adding on to an existing one or renovating, you'll need to make good decisions regarding placing outlets and overhead lighting, and providing power to the items that make your life run.
Our Most Common Electrical Services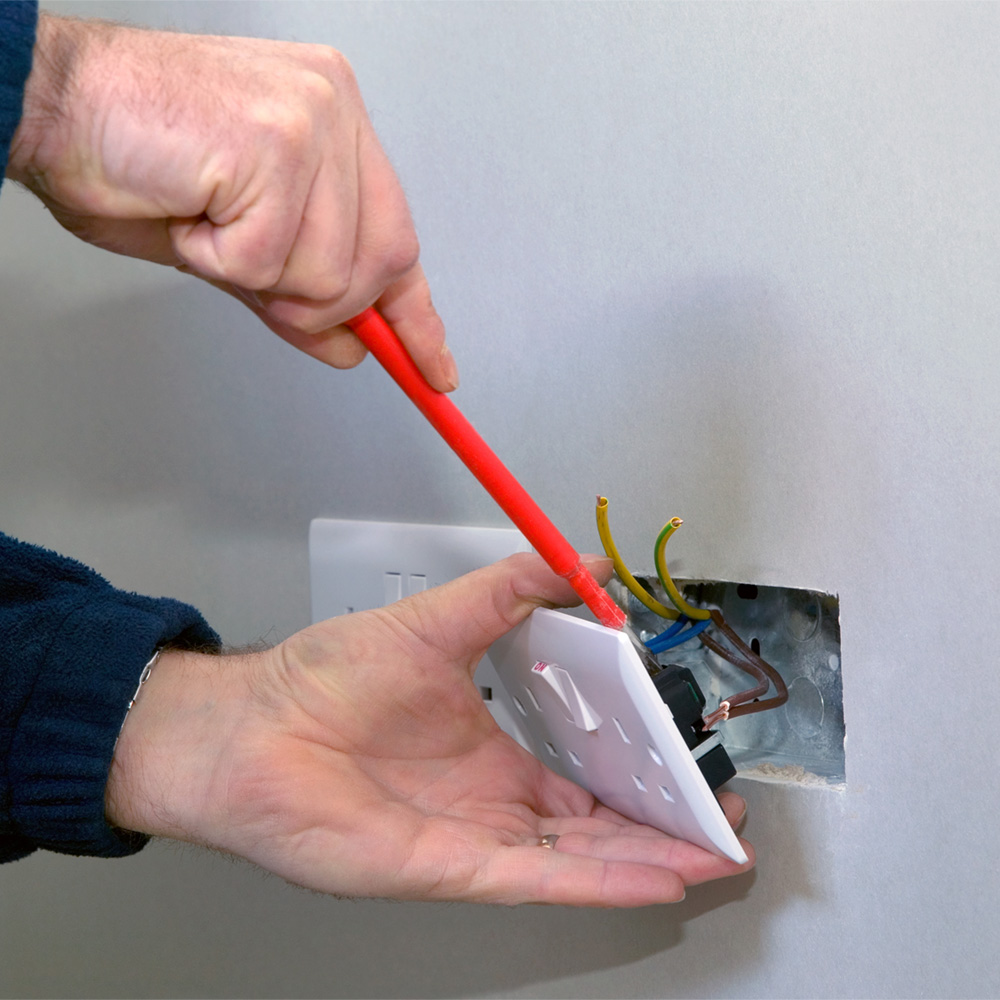 With Louisiana's storm-prone climate, it's important to have an updated electrical system that can withstand a loss of power. We will make sure your system is up to code, and, if needed, we can provide simple or comprehensive rewiring. Our technicians deliver routine support for issues like outlet installations as well as bulb replacement for hard-to-reach interior and exterior light fixtures. We can also save you money by identifying steps to make your home more energy efficient.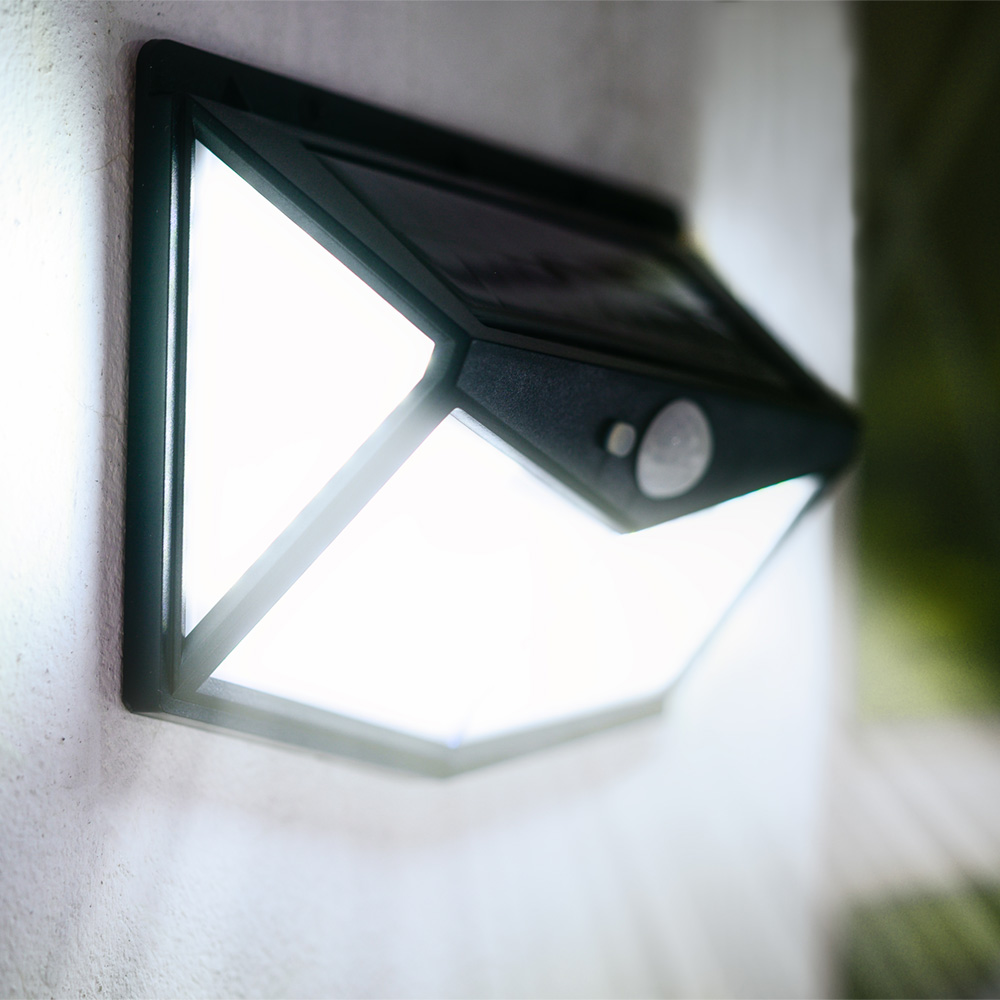 Making sure your home is well lit is one of the most effective ways to deter crime and give you peace of mind. According to the Society for Crime Prevention Through Environmental Design, strategically placed security lighting helps make your property unattractive to offenders. Our team of experienced electricians can help you create a plan for installing security lights in key locations within and around your home. This includes dawn-to-dusk lights, motion-sensitive flood lights and long-lasting LED lights.