If you need help handyman, call us anytime 24/7 to get help right now.
Let Our Handyman Take Care of That
Why tie up your day with a tedious job that could lead to repeat trips to the hardware store? Owning a home means having to make occasional repairs. But with today's busy lifestyles, few homeowners have time to do it themselves. We take care of those annoying home repairs by providing an extensive list of handyman services.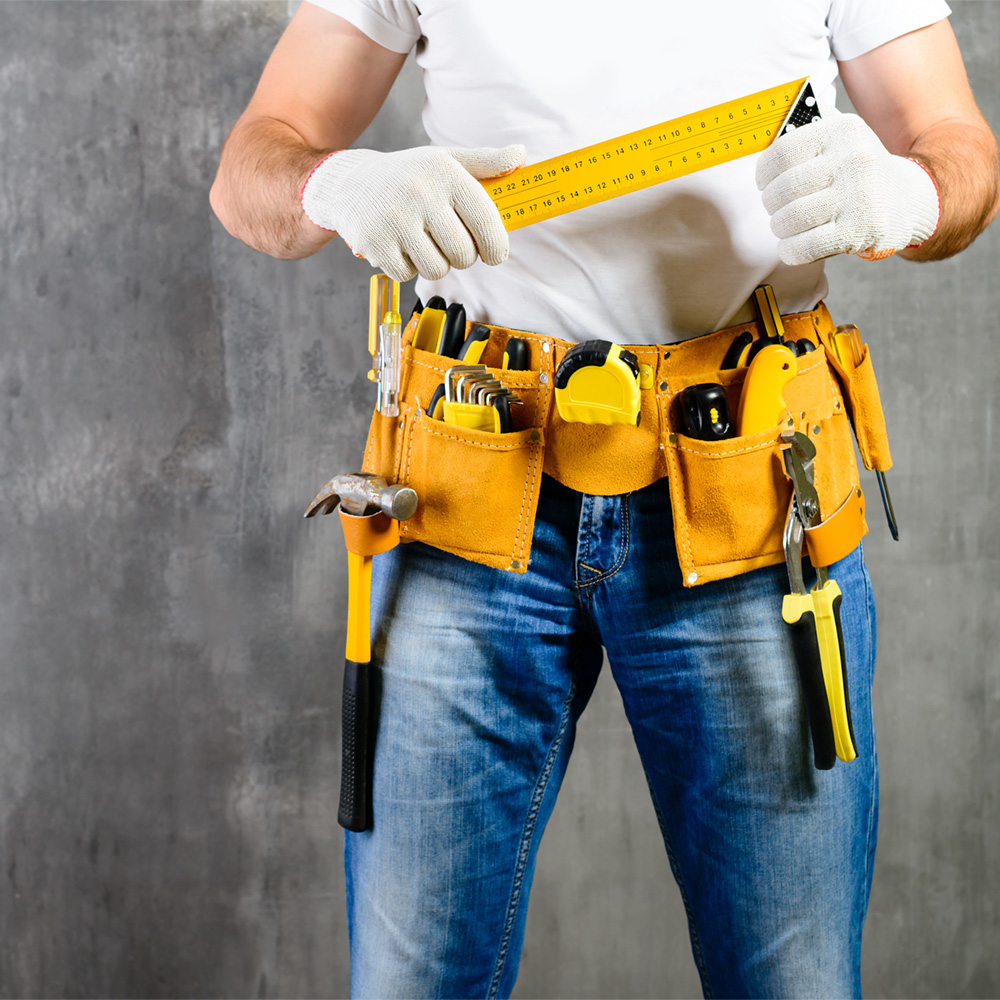 Carpentry Repairs
Sheetrock Repairs
Painting
Caulking & Weatherstripping
Pressure Washing
Plumbing Repairs & Fixture Installations
Installing New Hardware
Adjusting of Installing Doors and Cabinets
Electrical Repairs
Installations of Lighting Fixtures and Ceiling Fans
Seasonal Gutter Clean-Out
Door or Window Installations and Repairs