If you need help with your roof, call us anytime 24/7 to get help right now.
Our residential roof replacement and repair services can completely transform the look and feel of your property. Being a CertainTeed partner makes FMM a leading residential roof replacement expert.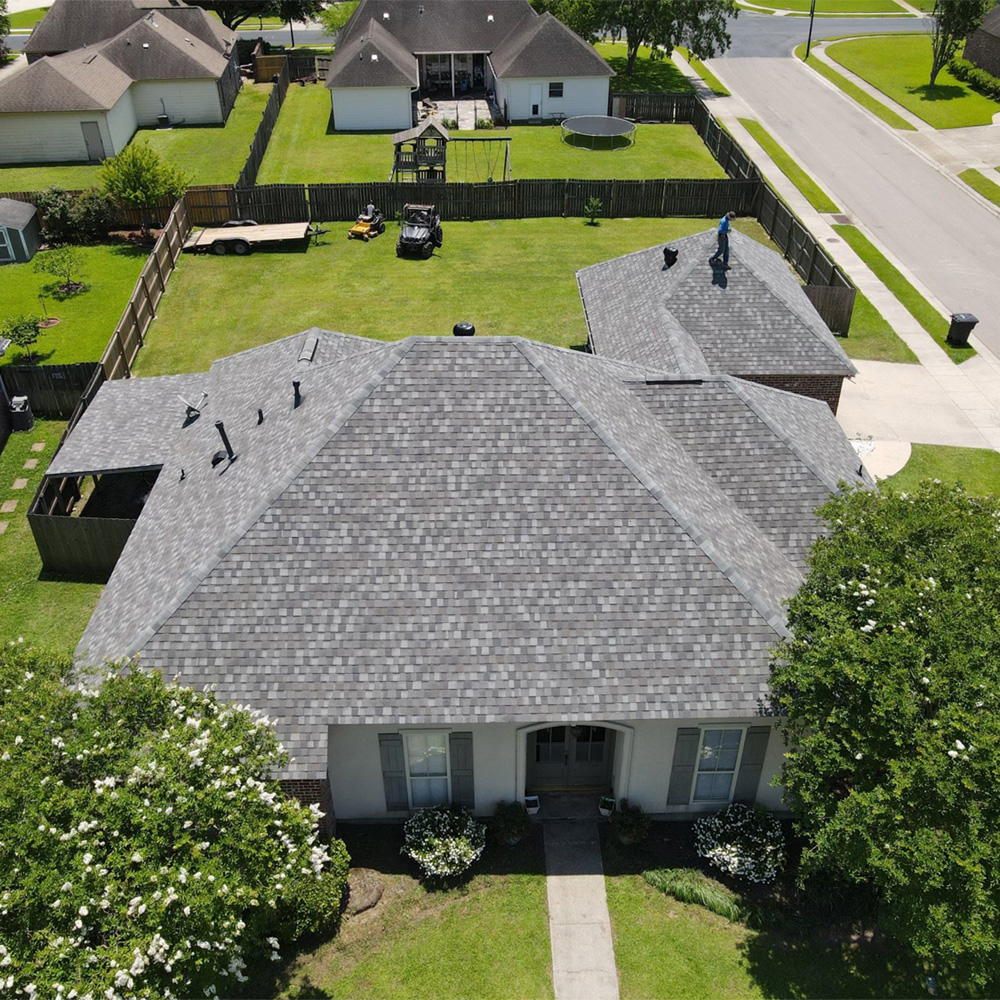 A 100% Hassle-Free Experience
We strongly believe that hiring our expert team of roofers will effectively make your roof replacement process a smooth and hassle-free experience. We follow rigorous roofing installation procedures developed with our roofing crew, shingle manufacturers, and industry experts in order to best serve our clients.
Contact us for your free estimate today.