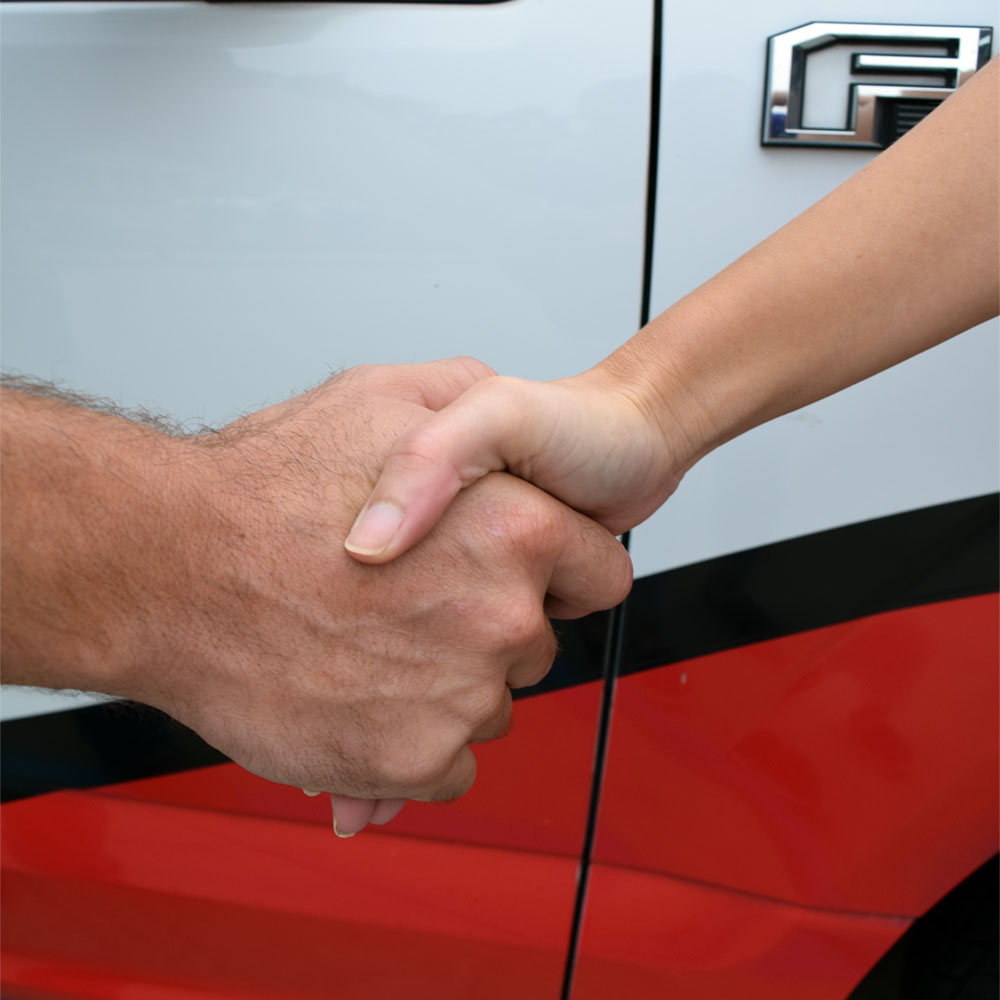 It All Comes Down to Communication
Our maintenance and construction services take the weight off of you as a business owner or a homeowner, allowing you to focus on what's most important—your family, friends and business.
We pride ourselves on keeping you informed through real-time emails and web-based communication tools that report on everything from the status of a maintenance request to confirmation of a change order. We believe that regular communication gives you peace of mind and builds a client relationship that FMM truly values.
One Time or Ongoing, We Can Help
Whether you have a one-time project or a need for ongoing maintenance, we are equipped to serve you. We begin by listening to your needs and developing a plan of action that fits your goals and budget. Then we discuss your project's timeline and show you how to use our web-based order and tracking system.
Once the project scope is clear, we get started. Our qualified craftsmen and technicians bring years of experience and seasoned knowledge to each job. Our objective is to provide you with unsurpassed quality and workmanship. As we work on your project, we submit regular web-based updates so that you are always in the know about your job's status.
For our maintenance clients, we take the initiative to get to know your property and maintenance needs, pointing out issues as they emerge. It is always your choice whether to take action, but our goal is to help you protect your investment, increase your productivity and save money in the long term.
At the conclusion of every project, we walk through the job with you and provide a final status report. Our goal is to fulfill each job to your satisfaction.
A Problem Occurs/An Idea is Conceived
It starts with you—whether it's an issue you are having or a new project idea, when you need help, you contact FMM.
The Problem is Assessed
We meet to discuss your needs, and we go over the best plan of action to tackle it.
Work Order is Put into Our System
We utilize an e-work order system that keeps us organized and keeps you informed.
Work Begins
Once all the details have been decided and recorded, we get to work! We act quickly and carefully to ensure a successful project for you.
Project Updates Sent
Keeping you updated is key to a job well done for us. Nothing is worse than waiting to hear back from your project manager!
Work Completed
Once the work is complete, we immediately notify you and close out the project.