Facilities Maintenance Management is made up of a team of professionals dedicated to uncompromising quality, responsive service, value, and integrity. All work is performed by our own highly skilled employees, which provides you with a competitive edge in our pricing, increased efficiency, and the highest-quality workmanship.
We know how to develop programs for you that relieve the pressures associated with facility care. From construction to renovations to preventative maintenance, we are your single vendor solution for all your maintenance and construction needs.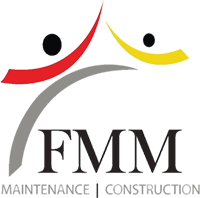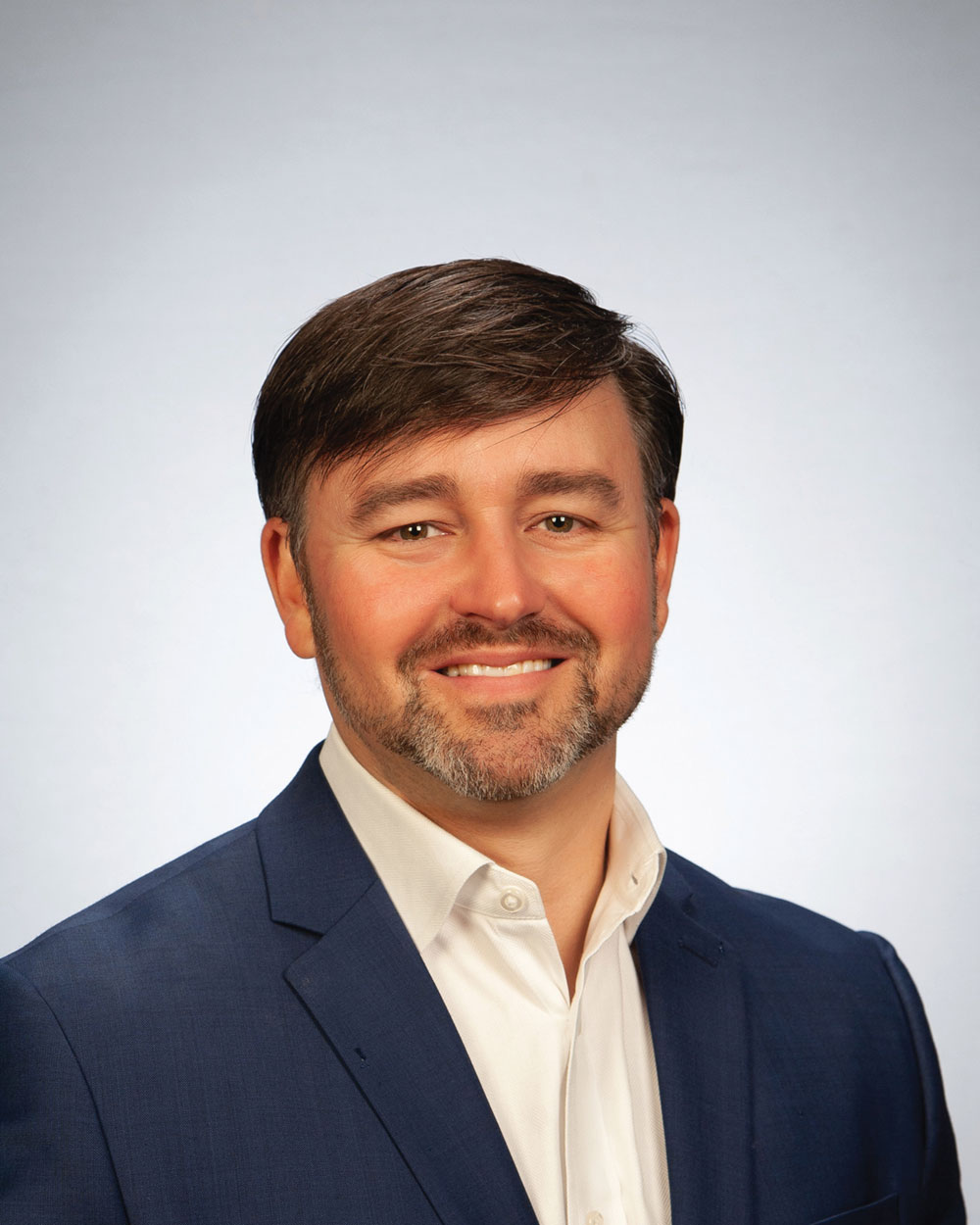 STEVEN DAVIS, JR.
CEO
Steven has been in the construction field for more than 16 years specializing in new construction, renovations, and maintenance.
A graduate of the Louisiana State University E.J. Ourso College of Business, Steven founded this innovative and cutting-edge company in 2010, growing it to offer clients a single vendor solution using state-of-the-art technology and providing the highest levels of workmanship.
Steven provides leadership and an intensely strong work ethic. He gives the FMM team the motivation to go above and beyond their clients' expectations.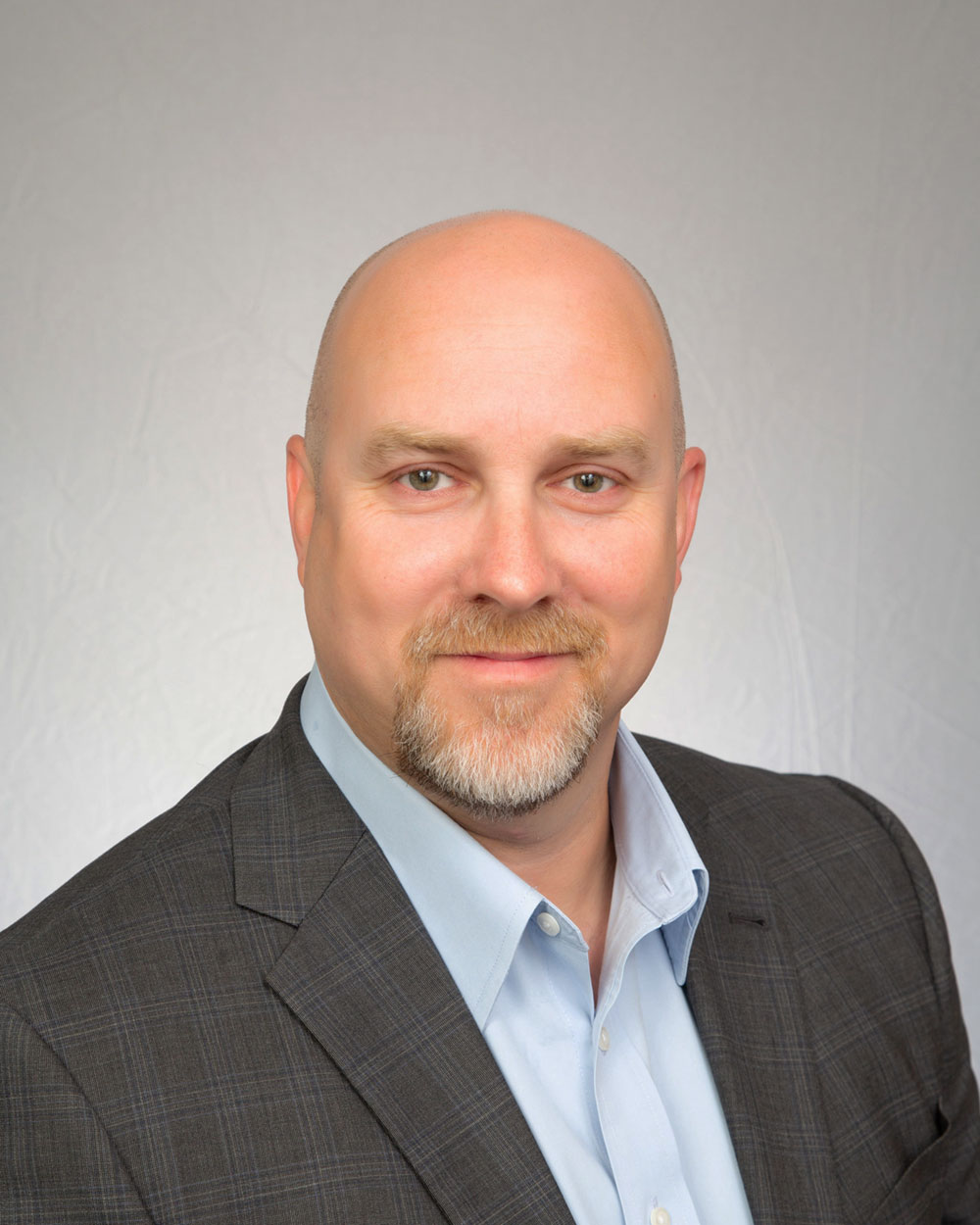 RAY A. MITCHELL III
COO
Ray's management and operations experiences over the past 20 years have given him the knowledge and skills to effectively monitor and motivate the FMM team to exceed the goals and expectations of our clients. His work ethic is superior, and he provides support to all FMM employees by maintaining a hands-on approach in leadership while fostering camaraderie between all team members.
Ray also provides strategic direction and oversight for the company's growth and overall development while maintaining the core values upon which FMM was founded.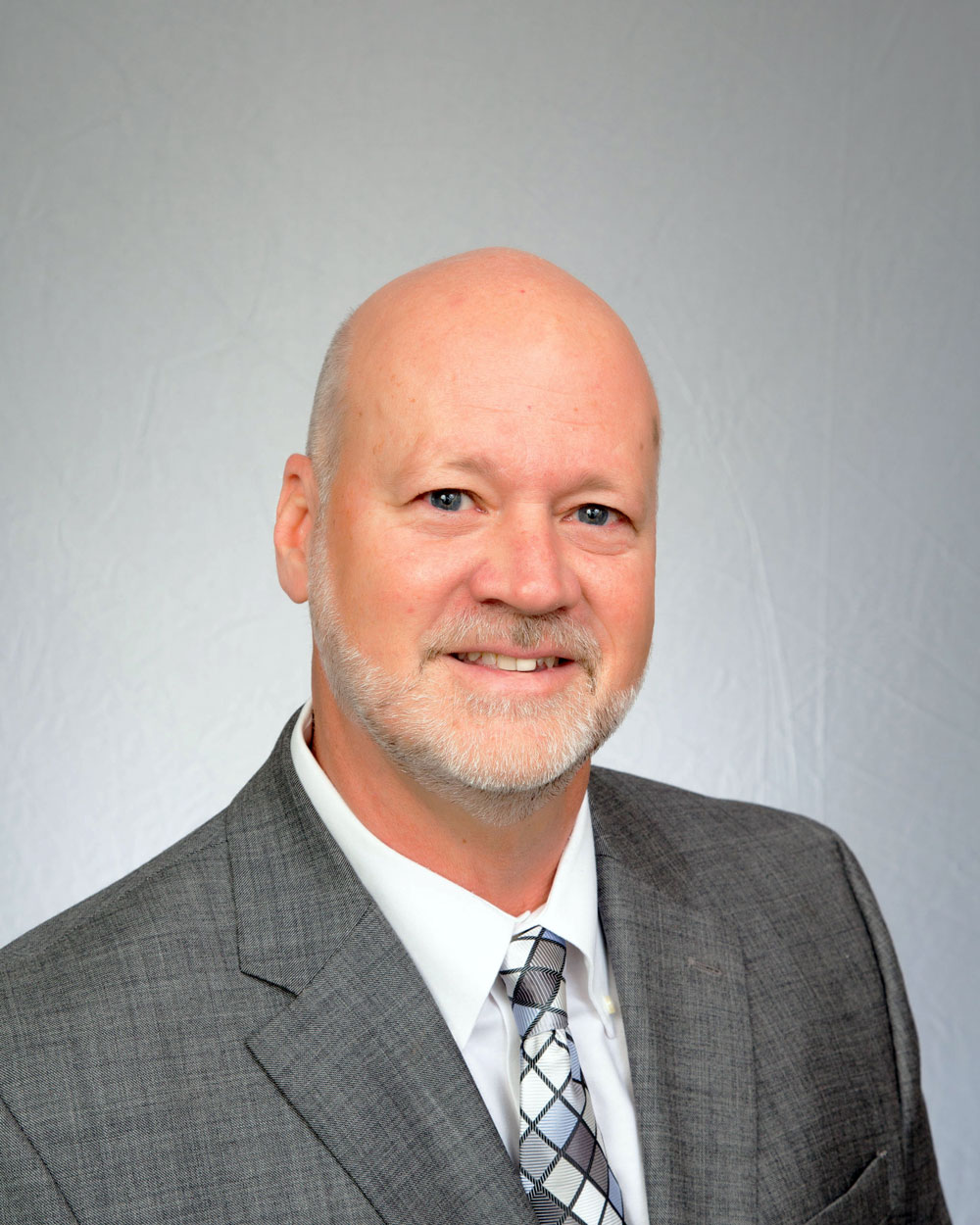 FRANK FEDUCCIA
Controller
Frank has 35 years of experience in the accounting profession. After graduating from Louisiana State University with a Bachelor of Science degree in accounting, he went on to successfully pass the Uniform CPA Examination and work for 15 years as a certified public accountant.
Frank has spent the last 20 years working in private industry where he has been a controller and business consultant for several medium and large construction companies involved in general contracting, electrical, HVAC, plumbing, scaffolding, civil work and other fields.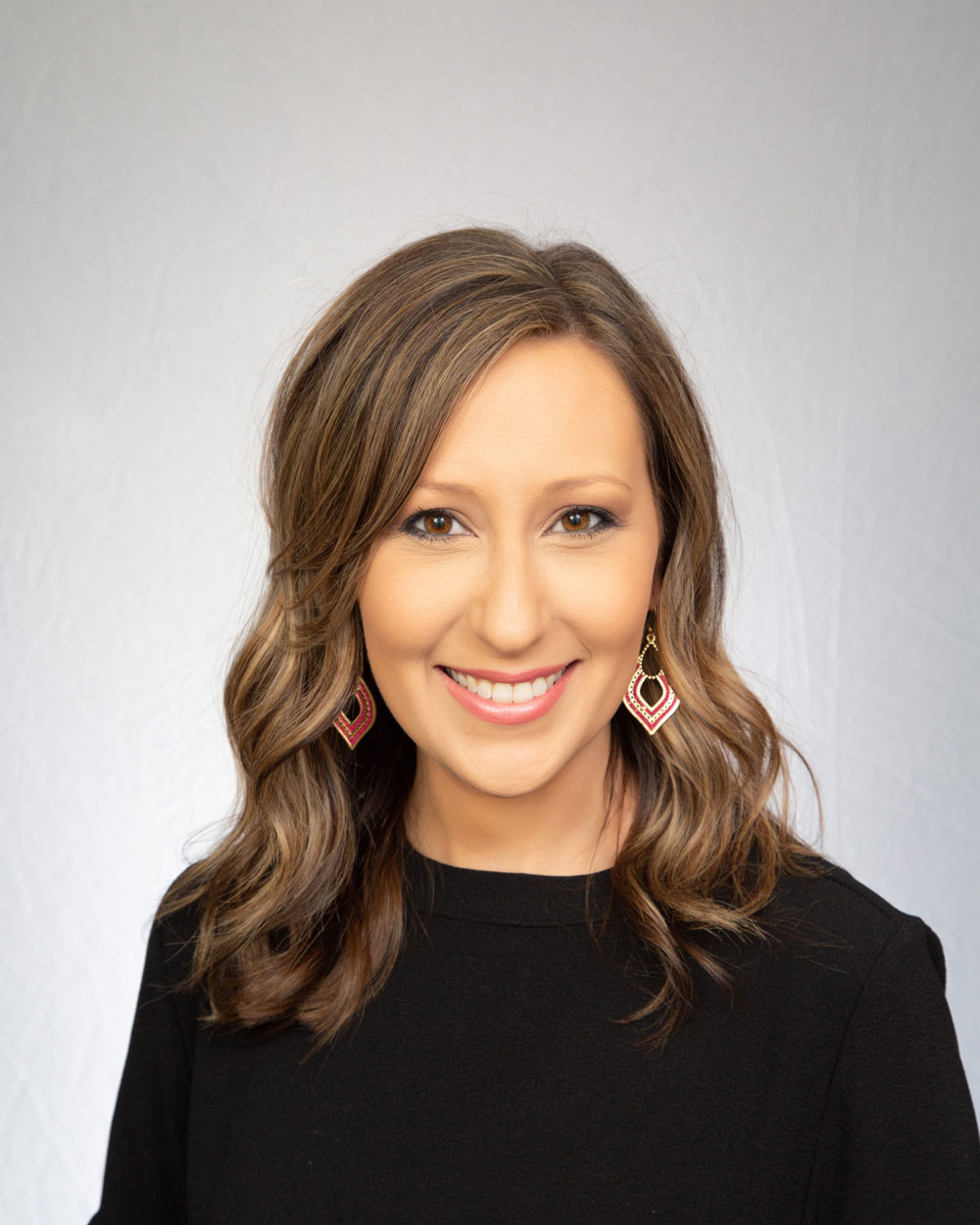 ANGEL AMORELLO MCCORD, SHRM-CP
Human Resources Manager
Over the past 12 years Angel has provided support in various roles at FMM including customer service, sales and marketing, business development, and human resources. Angel received the Society of Human Resources Certified Professional accreditation to provide an enhanced level of expertise in human resources and ensure the success of the HR department and FMM as a whole.
Currently Angel is responsible for providing continuous support to FMM employees as well as recruiting, employee development, employee retention, benefits administration, and the management of payroll. Her experience in customer service, sales and marketing, and payroll administration prior to joining FMM, as well as her proficiency in human resources management has been a valuable asset to FMM.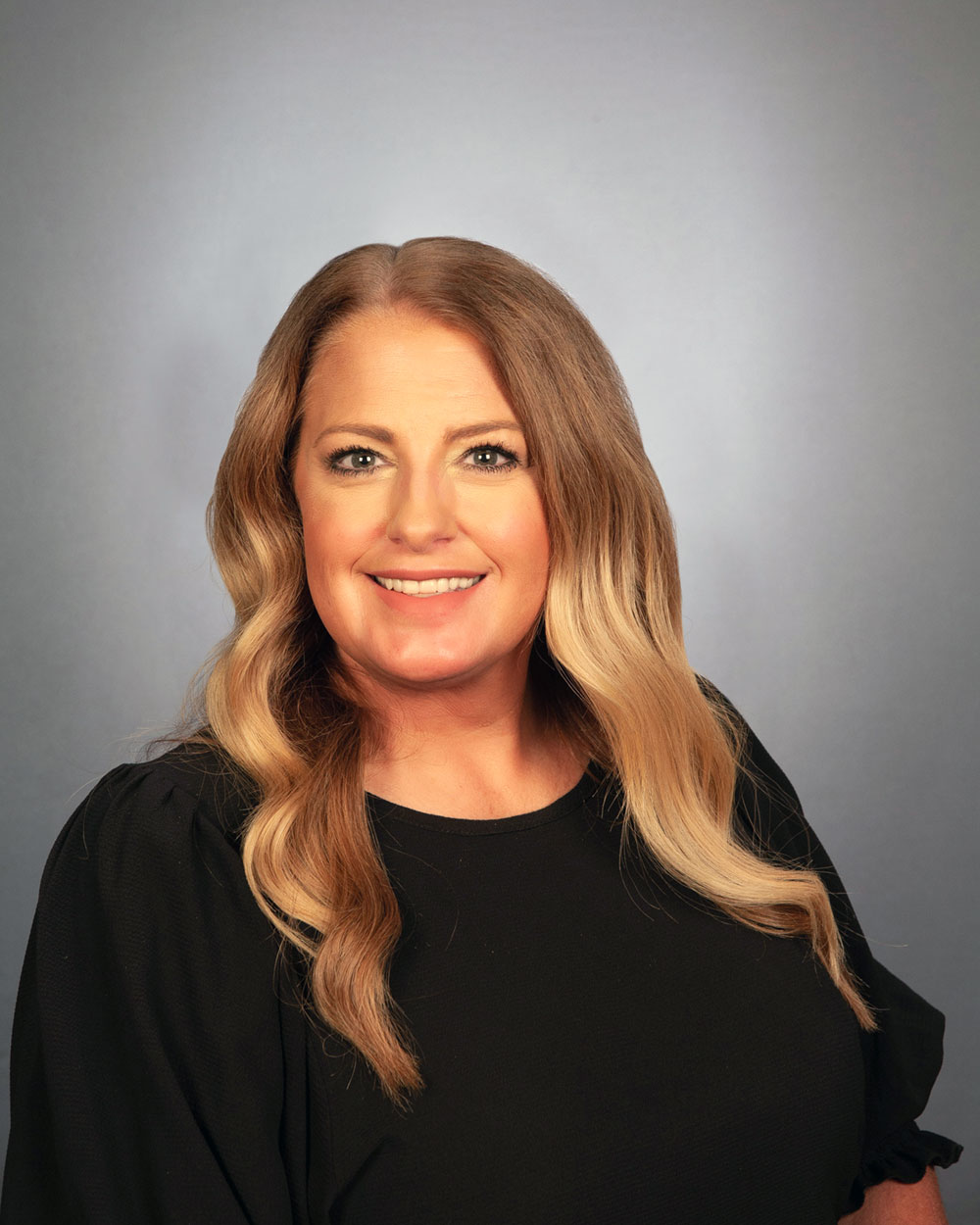 SHELLYE JONES
Accounts Receivable Manager
Shellye's 20+ years of experience in the administration and management fields make her the perfect person to manage our accounts receivable team. She provides excellent customer service to our clients as she understands the importance of consistency and timeliness.
Shellye provides our customers with the information and support they need and while reinforcing a trusting relationship, making her a valuable asset to our team.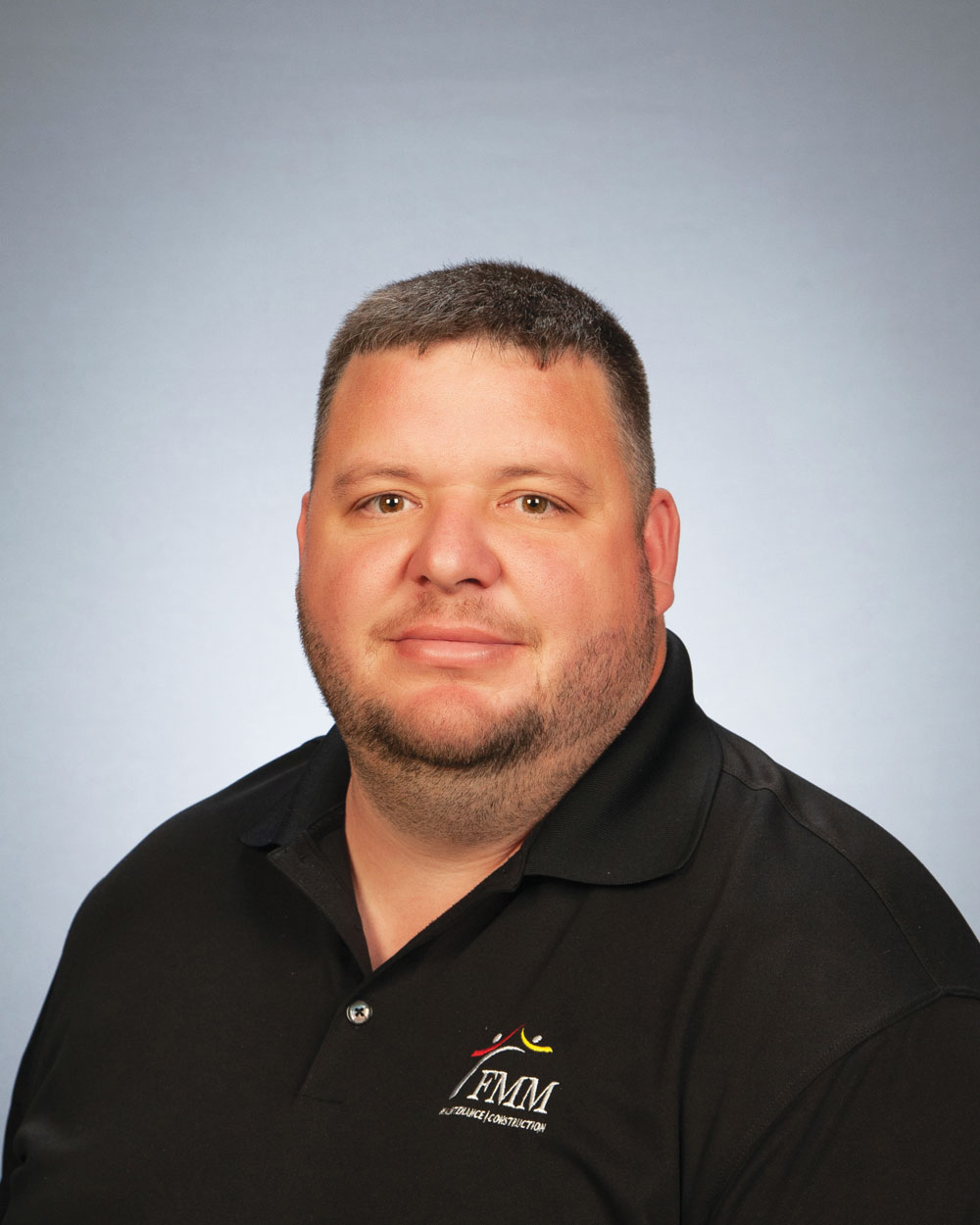 BOBBY ALLEN
Plumbing Department Manager
Bobby has over 20 years of experience in the plumbing industry, including residential, commercial, and maintenance fields. With the help of his experienced team, he has completed countless custom homes, restaurants, medical centers, hotels and multi-family living projects.
Along with holding a master plumbing license, Bobby also holds a gas-fitters license and a backflow-prevention certification. Bobby is a dedicated member of the FMM team who takes pride and ensures quality in all his projects.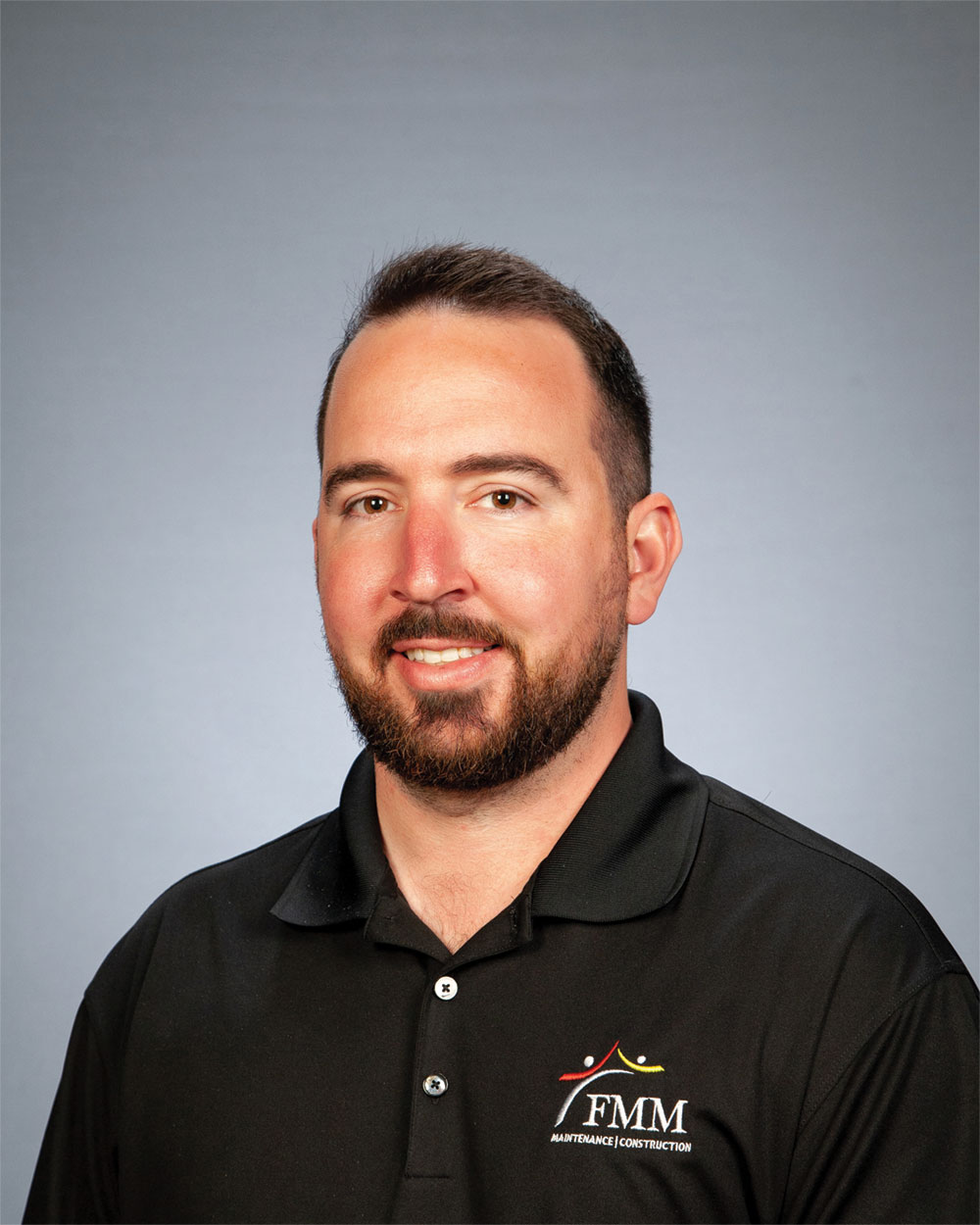 JIM DOLAN
Capital Projects Department Manager
Jim has over 15 years of construction experience, seven of which have been with FMM. His great managerial skills, team building, and employee development are seen in his ability to execute multiple million-dollar commercial, residential, and multifamily projects. Jim is well versed in design build projects, both residential and commercial, along with new construction for custom homes.
Jim's desire to exceed expectations and grow clientele, and the company as a whole, is seen in all his work.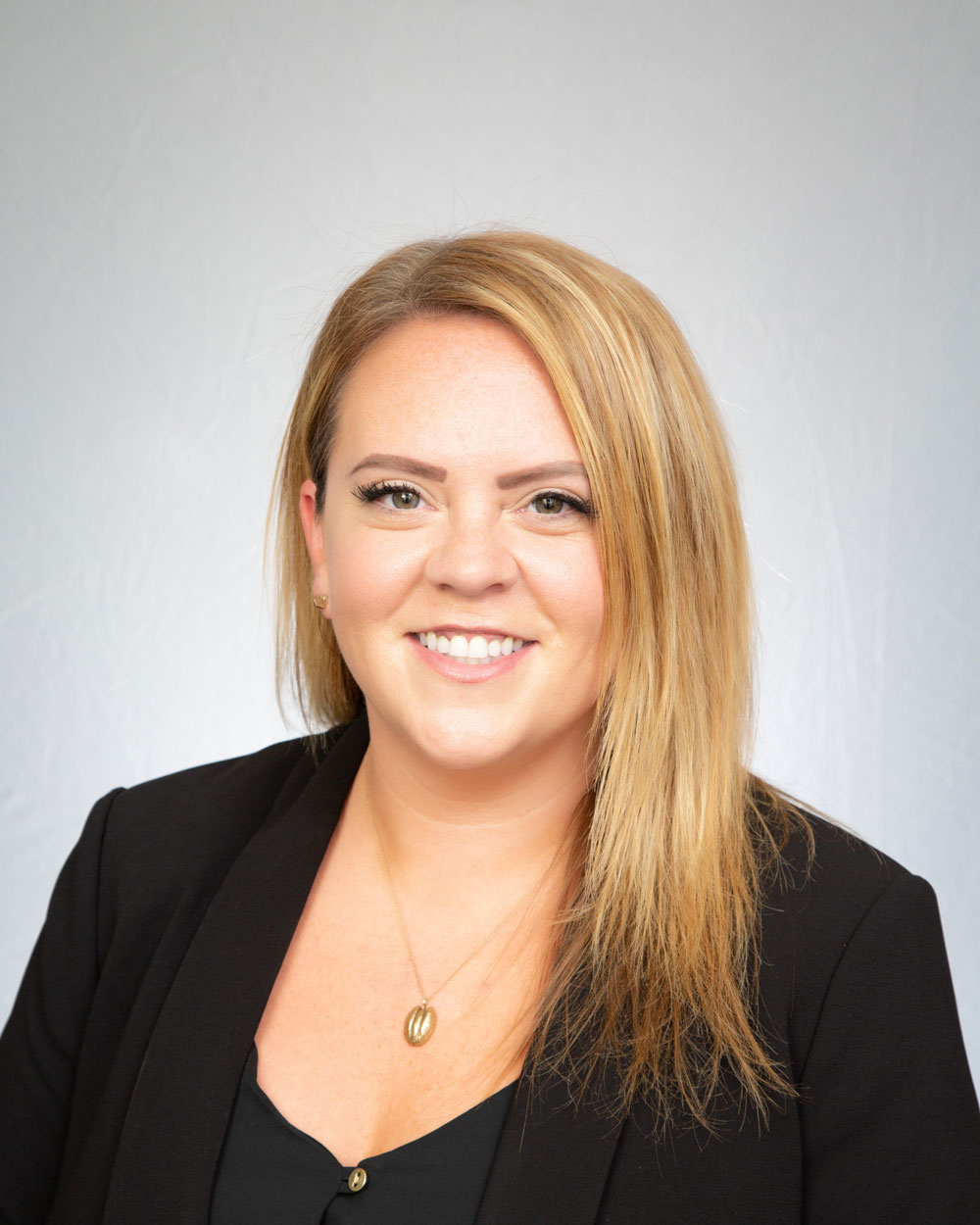 EMILY ASHFORD
Marketing Department Manager
Emily attended LSU and graduated with a bachelor's in graphic design in 2007. She came to FMM with extensive experience in the sales environment for the food and beverage industry. Her communication skills gained in sales along with her education background in graphic design and social media management are an asset to her position here.
Emily excels in the ever-evolving, technology-based environment in which our business is progressing. She also spends time in the field as our in-house photographer, enabling us to share professional and personal photos of our clients' projects and renovations.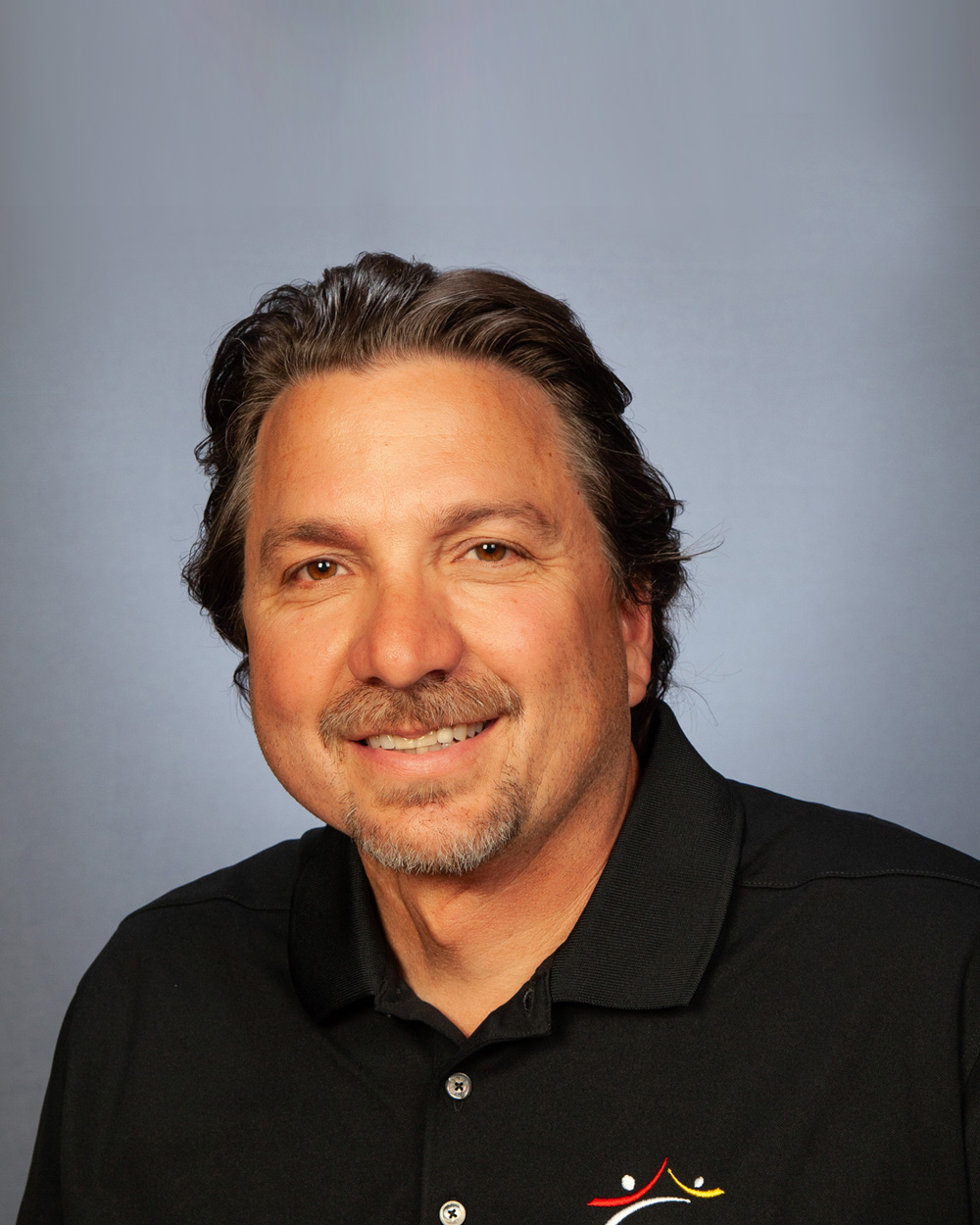 TROY CARPENTER
Service Department Manager
Troy's 15+ years of experience in the construction industry is vital to his role at FMM. Troy understands the everyday needs of our commercial clients and provides trustworthy and reliable relationships while also managing our ever-growing team of field technicians.