Installations and Repairs for Your Commercial Plumbing Needs
Our team of licensed professionals can address all your commercial plumbing and drainage needs. We provide emergency repairs on broken plumbing or drain lines and frozen pipes, and routine repairs on toilets, clogged drains, faucet leaks and other issues. If you're updating or remodeling, we can install new plumbing systems and fixtures.
With so much daily use, commercial plumbing systems need to be durable and reliable. A properly functioning plumbing infrastructure is a crucial part of any office or commercial building. We can help you install and maintain the right equipment for your needs.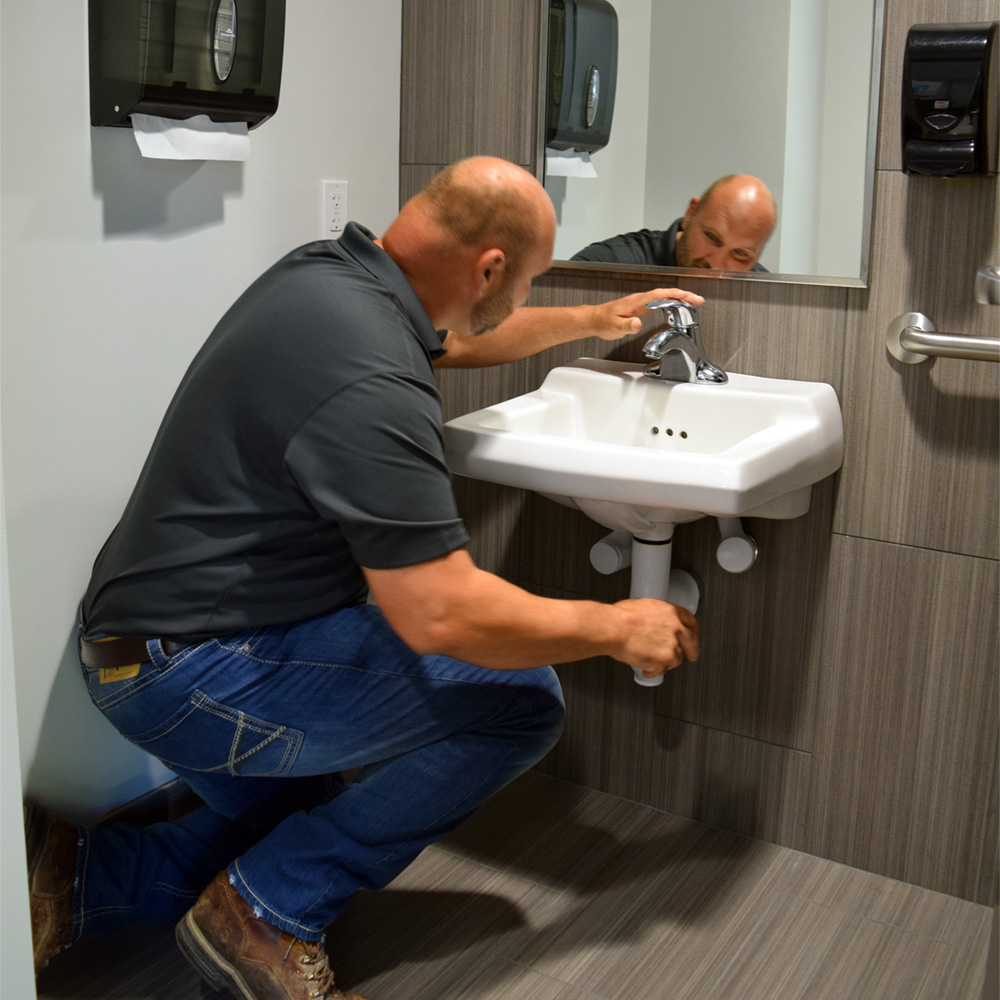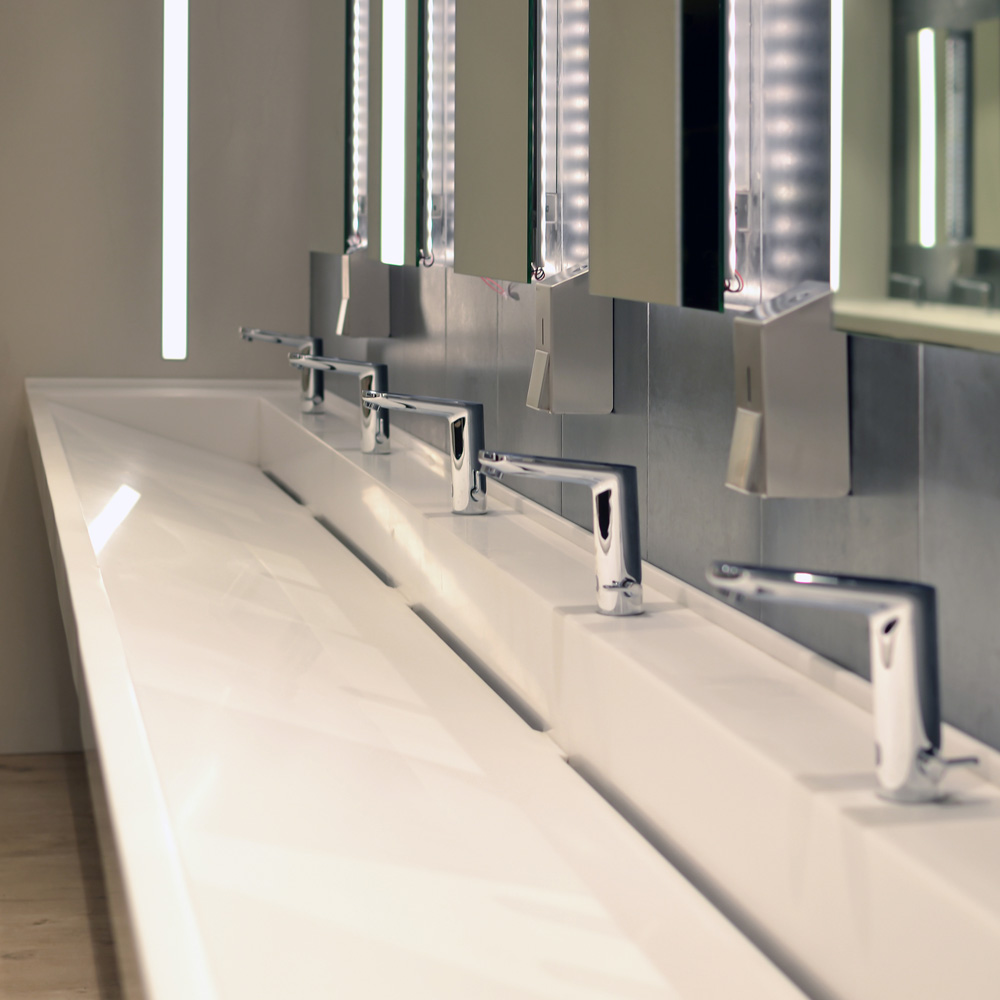 Commercial Plumbing Services
Plumbing services we provide include:
MAINTENANCE, INSTALLATION AND UPDATES
FMM is here to address all your plumbing problems, from issues as simple as a leaky faucet, to something more complicated, like a backflow problem. We offer faucet repair and replacement, toilet repairs, slab leak repairs, electronic leak detection, hot water heater repair, drain line cleaning, water flow or pressure problem troubleshooting, and garbage disposal repair.

Faucets, toilets, garbage disposals and drain lines all get a workout in a commercial setting, and sometimes, it's more efficient to upgrade them, but we can assess the problems and make the appropriate recommendations. No matter what type of business you own or manage, having reliable equipment that can stand up to frequent use is a big part of successful day-to-day operations. We use leading-edge technology to get the job done.
NEW CONSTRUCTION AND RENOVATION
If you're planning ground-up new construction or adding square footage to your building, our plumbing experts are here to help. Our licensed plumbers will install the newest and most efficient faucets, toilets, tubs, and showers, and will help you select new plumbing fixtures and equipment with the right look and functionality to meet your needs.

We will work closely with your general contractor to provide comprehensive plumbing installations. From pulling permits, to rough-in, to top out, to client satisfaction—we will handle it.
Master Plumber # LMNGF10936
Gas Fitter # LMP4730