If you need help from our plumbers, call us anytime 24/7 to get help right now.
Your Go-To Plumbing Experts
We're pleased to provide a wide range of residential plumbing services, including maintenance, repairs, installation and updates.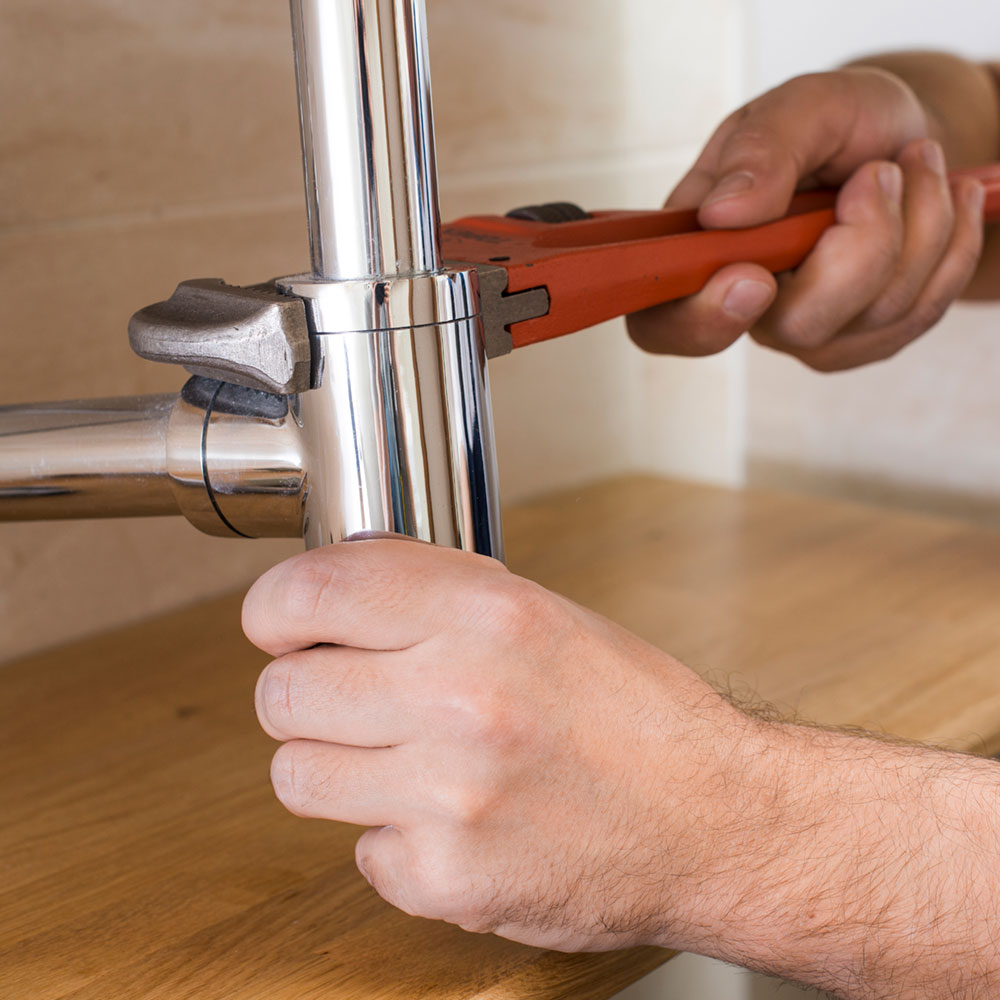 Why Choose FMM for Plumbing?
We can also assist with the plumbing for a new construction home or one that is being renovated. We cover routine repairs on toilets, drains, faucets and fixtures, and emergency repairs on drain lines and frozen pipes. With our leading-edge technology and fully experienced team, you can call on us for anything from small issues to large, complicated problems.
Master Plumber # LMNGF10936
Gas Fitter # LMP4730
Our Most Common Plumbing Services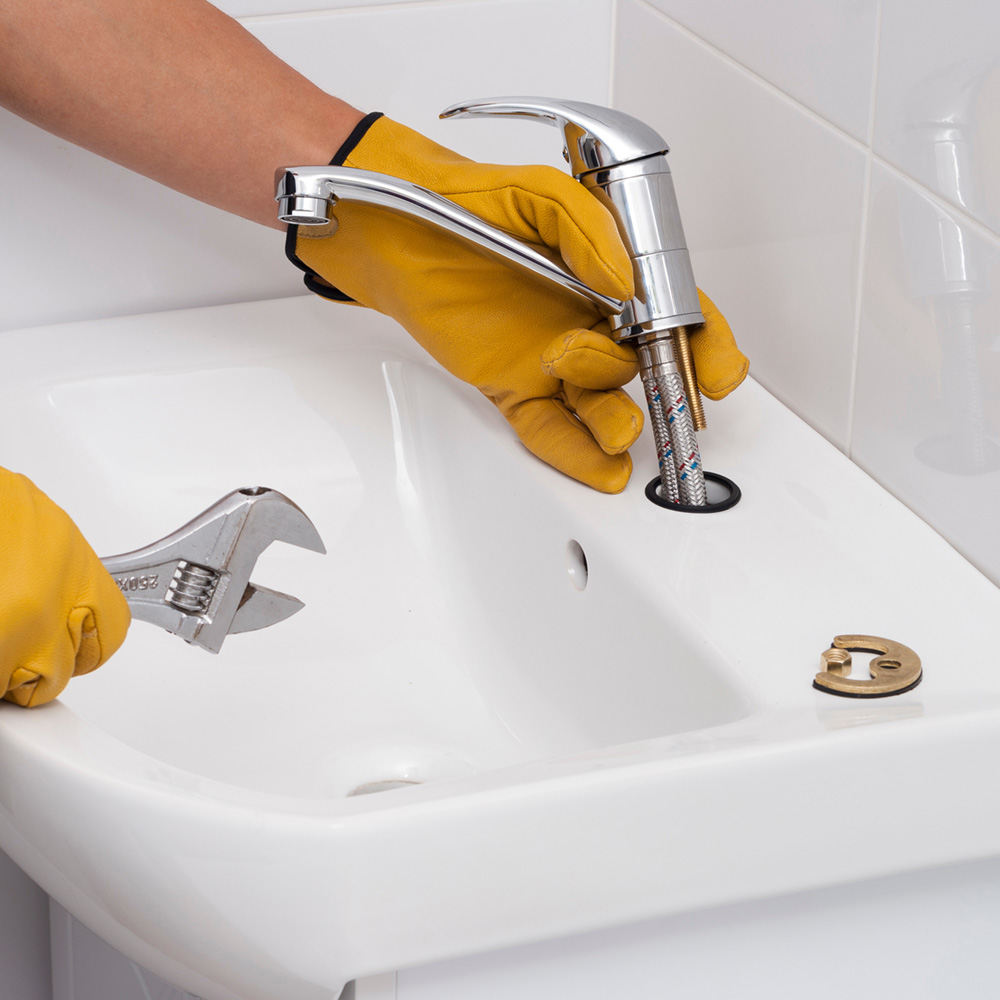 Maintenance, Installation & Updates
We're here to address all your plumbing problems. From leaky faucets, to something more complicated issues like a backflow problem.
Your home's faucets, toilets, garbage disposals and drain lines all get a workout, and, sometimes, it's more cost effective to upgrade them. We will assess your system and make the best recommendations for you.
We offer faucet repair and replacement, toilet repairs, slab leak repairs, electronic leak detection, hot water heater repair, drain line cleaning, water flow or pressure problem troubleshooting, and garbage disposal repair.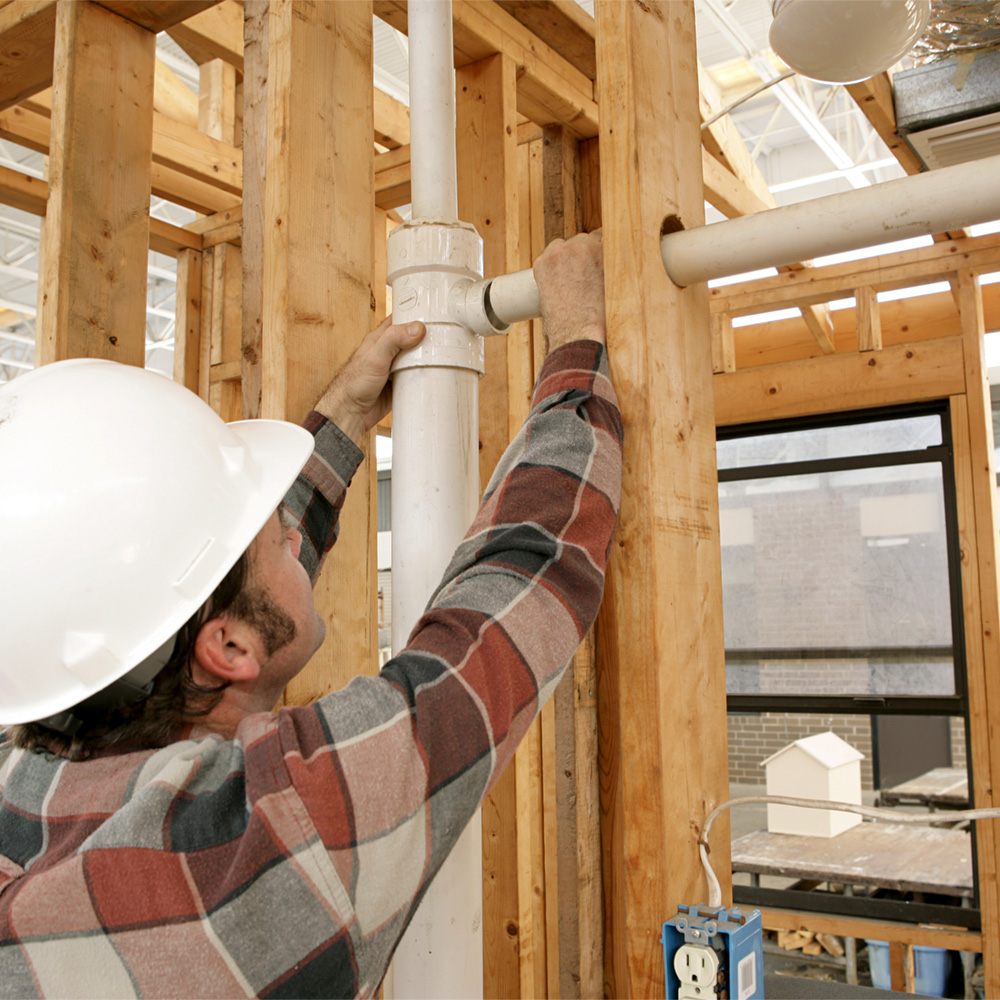 New Construction & Renovation
Whether planning ground-up new construction or the addition of square footage to your home, our plumbing experts are here to help.
We work closely with general contractors to provide comprehensive plumbing installations. From pulling permits, to rough-in, to top out, to client satisfaction—we handle it.
Our licensed plumbers are also available to install the newest and most efficient faucets, toilets, tubs, and showers, and can help you select new plumbing fixtures and equipment with the right look and functionality.